Kung Fu New Members
Receive a FREE Uniform valued at $80
Tai Chi New Members
Receive a FREE Uniform and the book 'Reclaim your Vitality' valued at $91
School Holiday Program - April 2017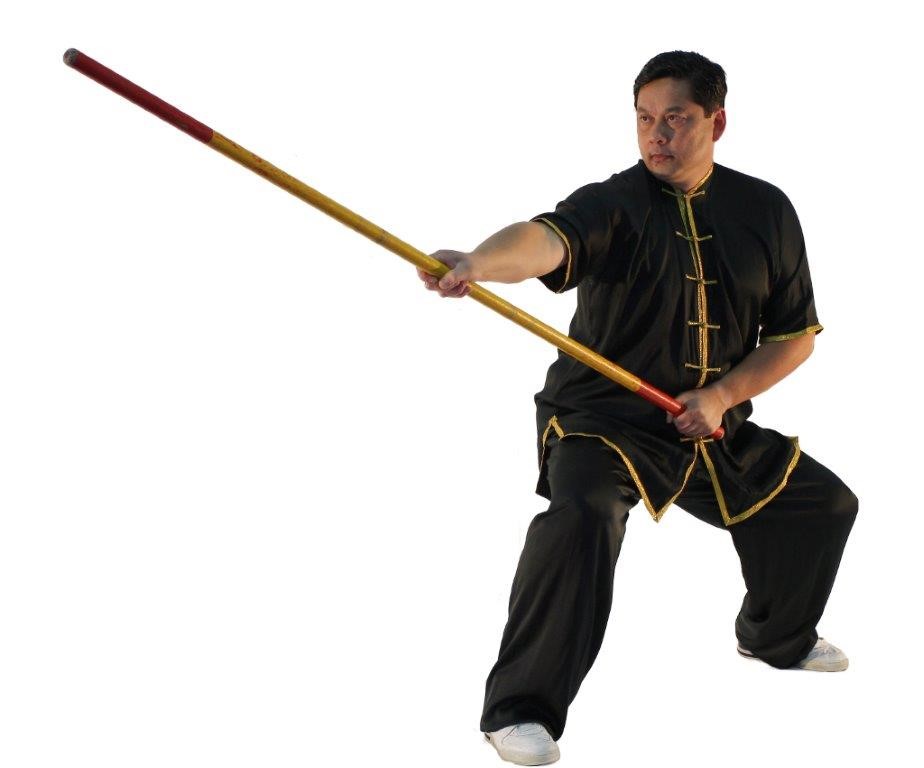 Easy to handle and control, the cudgel techniques improves coordination, strengthens shoulders, arms and wrists.
In a self defence situation at home or in the street, a broom stick or umbrella easily duplicates the techniques of the applications of the cudgel such as twirling, whipping and poking.
This school holiday program has been specifically designed so that regardless of whether you're a student of Golden Lion Academy, or someone who has never attended a martial art class before, you'll come away with a new and consolidated skill set
Five Element Techniques of Kung Fu - 25th March 2017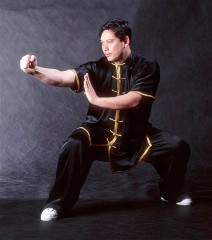 In the Southern Shaolin school of Kung Fu, the elements correspond to five particular types of techniques, each emphasising the characteristic of that element.
The five elements techniques are represented by:
Wood – a simultaneous block and attack sequence that uses a battering type of action
Fire –    straight line attacks like a flight of arrows
Earth – devastating blows raining down like an avalanche from a mountain peak
Metal – heavy back hand strikes that descend with great force to cleave or split open the opponent's attack
Water – flowing long hand swing punches that closely resemble the pounding waves along a seashore
Reasons to Learn Martial Arts with Us
---
Our Kung Fu - Dim Mak - Self Defence programme teaches you to handle violence instead of turning you into a violent person. We build the right attitude, character and discipline in you to meet the challenges of daily life.
Our  Tai Chi - Dao Yin Chi Kung - is a holistic mind-body therapeutic exercise programme that heals your body, prevents illness and keeps you healthy for life. It is meditation-in-motion so you'll receive all the benefits of meditation training.
If you are looking for safe, non-violent, authentic training in a reputable school with very experienced kung fu and tai chi teachers who are patient and caring -- and who will work with you to get the best results possible, then we'll be happy to welcome you.
Teaching Martial Arts in Melbourne now for 45 years  – learn to a higher standard, get quicker and better results
Highly qualified Masters and instructors – learn from their extensive experience
Internationally recognised Senior Masters and China-endorsed teachers 
All Instructors accredited by the Australian Sports Commission, have Child protection Working-With-Children endorsement
Train in small groups – a nurturing personal approach to learning in a safe and pleasant environment
Personal Friendly Attention and Care – we take a personal interest in you and we monitor your progress regularly
Three Fully Equipped Martial Arts Melbourne Training Centres - clean and hygienic for your safety and comfort, you'll be in a supporting environment so you can benefit fully.
Please see below for more.
Golden Lion Qualities
---
Discipline
Honour
Respect
Confidence
Humility
Perseverance
Dignity
Tolerance
Kung Fu
Chief Instructor Si Gung Richard Tsui-Po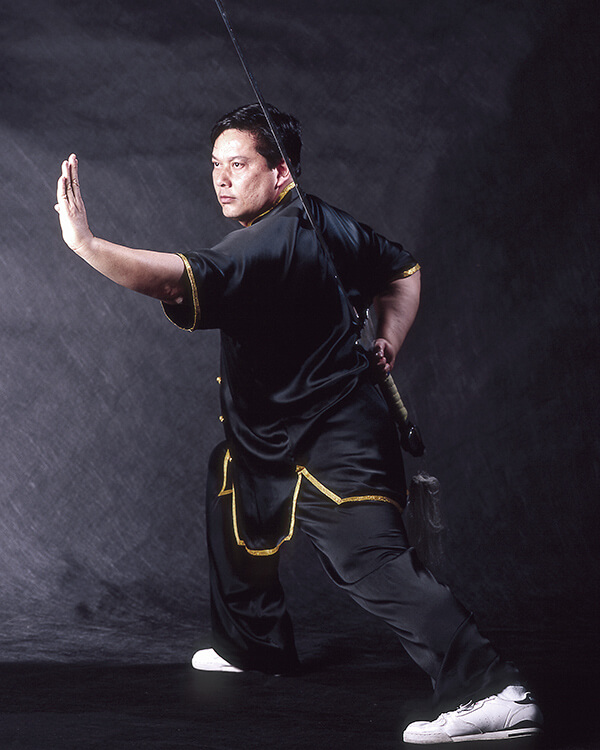 1984 Australian Full Contact and Mixed Styles Champion
Internationally Accredited Wu Shu Coach and Judge
Over 30yrs Teaching Experience
Tai Chi
Chief Instructor Si Gung Charles Tsui-Po
Winner of AKWF Lifetime Achievement Award
Internationally Accredited Wu Shu Coach and Judge
Over 30yrs Teaching Experience
Kung Fu
Learn the skills to succeed in life
Shape your personal character
Improve your focus and inner strength
Become motivated
Learn to defend yourself
Improve courage, discipline, confidence and co-ordination.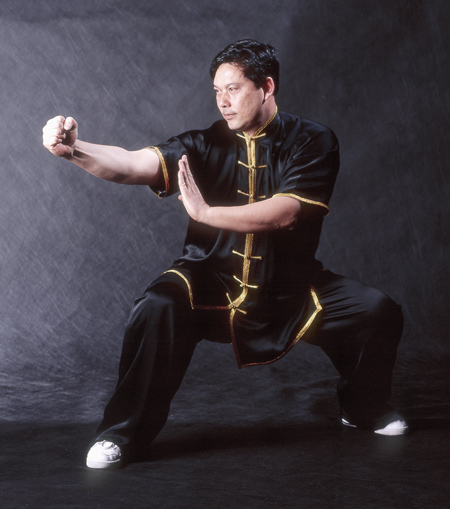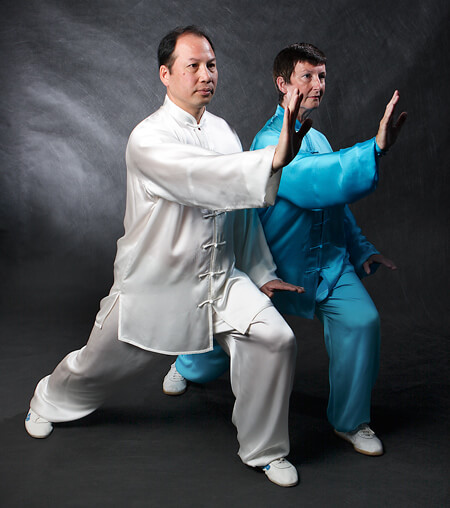 Tai Chi
Keeps you Healthy For Life
Improve your health, memory, concentration, flexibility and core strength
Heal your body, prevent illness and increase longevity
Create balance and harmony of mind and body.
Dim Mak
The Secret Art of Pressure Point Fighting
Learn how to use minimum force to get maximum impact in self defence
Learn self defence skills that can save your life one day
Be able to protect yourself at home or in the street
Gain improved focus, strength and stamina.