Kung Fu New Members
Receive a FREE Uniform valued at $80
Tai Chi New Members
Receive a FREE Uniform and the book 'Reclaim your Vitality' valued at $91
Reasons to Learn Martial Arts with Us
---
Our Kung Fu - Dim Mak - Self Defence programme teaches you to handle violence instead of turning you into a violent person. We build the right attitude, character and discipline in you to meet the challenges of daily life.
Our  Tai Chi - Dao Yin Chi Kung - is a holistic mind-body therapeutic exercise programme that heals your body, prevents illness and keeps you healthy for life. It is meditation-in-motion so you'll receive all the benefits of meditation training.
If you are looking for safe, non-violent, authentic training in a reputable school with very experienced kung fu and tai chi teachers who are patient and caring -- and who will work with you to get the best results possible, then we'll be happy to welcome you.
Teaching Martial Arts in Melbourne now for 45 years  – learn to a higher standard, get quicker and better results
Highly qualified Masters and instructors – learn from their extensive experience
Internationally recognised Senior Masters and China-endorsed teachers 
All Instructors accredited by the Australian Sports Commission, have Child protection Working-With-Children endorsement
Train in small groups – a nurturing personal approach to learning in a safe and pleasant environment
Personal Friendly Attention and Care – we take a personal interest in you and we monitor your progress regularly
Three Fully Equipped Martial Arts Melbourne Training Centres - clean and hygienic for your safety and comfort, you'll be in a supporting environment so you can benefit fully.
Please see below for more.
Golden Lion Qualities
---
Discipline
Honour
Respect
Confidence
Humility
Perseverance
Dignity
Tolerance
Kung Fu
Chief Instructor Si Gung Richard Tsui-Po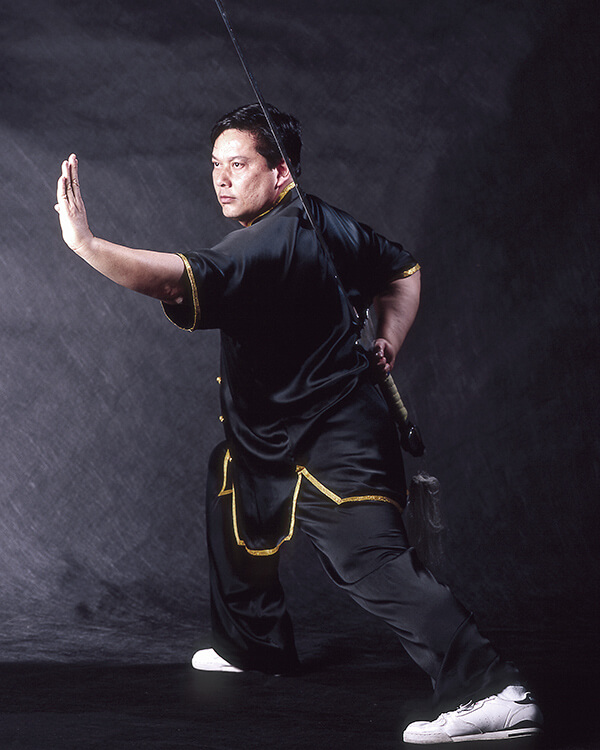 1984 Australian Full Contact and Mixed Styles Champion
Internationally Accredited Wu Shu Coach and Judge
Over 30yrs Teaching Experience
Tai Chi
Chief Instructor Si Gung Charles Tsui-Po
Winner of AKWF Lifetime Achievement Award
Internationally Accredited Wu Shu Coach and Judge
Over 30yrs Teaching Experience
Kung Fu
Learn the skills to succeed in life
Shape your personal character
Improve your focus and inner strength
Become motivated
Learn to defend yourself
Improve courage, discipline, confidence and co-ordination.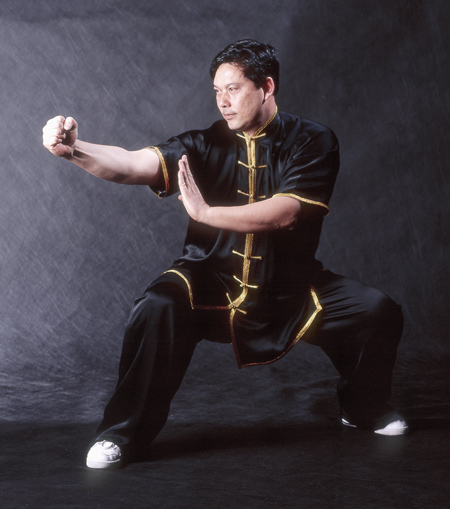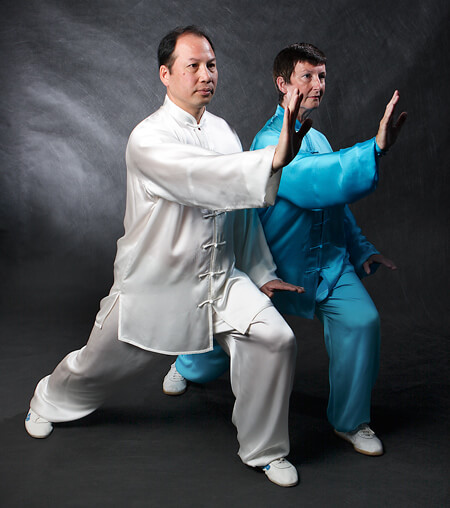 Tai Chi
Keeps you Healthy For Life
Improve your health, memory, concentration, flexibility and core strength
Heal your body, prevent illness and increase longevity
Create balance and harmony of mind and body.
Dim Mak
The Secret Art of Pressure Point Fighting
Learn how to use minimum force to get maximum impact in self defence
Learn self defence skills that can save your life one day
Be able to protect yourself at home or in the street
Gain improved focus, strength and stamina.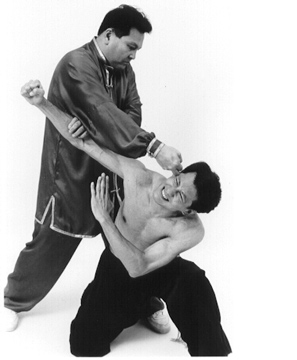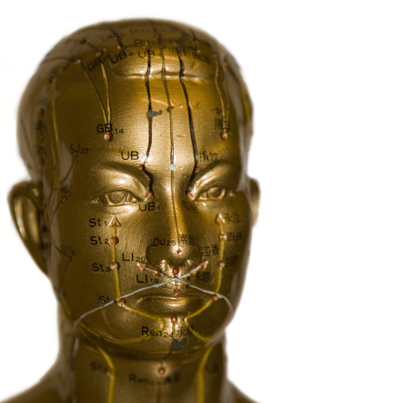 Chinese Medicine
Dr. Pier Tsui-Po Registered Acupuncturist and Herbalist
Over 27 years experience
Treating all types of Pain and Arthritis
Infertility and IVF Support
Gain relief from Menopause, Stress and Anxiety
Ease Digestive, Allergic and General health problems.
Testimonials
I am benefitting greatly from the advanced Tai Chi class. I come away every Saturday afternoon feeling highly energised. I was keen on taking on a 2nd class during the week and the new class being run by Si Jie Chris and Si Hing Steve is allowing me to gain a deeper understanding of Tai Chi and to build on the foundations of the last two and a half years from the Murrumbeena class. I am beginning to appreciate that Tai Chi is like an onion. The deeper you go, the more layers there are to explore…
The kung fu Master's non-invasive and easy going teaching style are more effective than the 'must do' compulsions in other martial arts institutes.
Golden Lion's kung fu classes are better organised and pay more attention to detail than other classes I have attended, the atmosphere is welcoming and caring.
You could say, it is not so much an 'advanced' class, as an 'in depth' class. You don't need to be an 'advanced' student to get something out of it, but it does help your understanding of the applications if you have already completed Beijing 24. Learning all the other aspects of Tai Chi is giving us a deeper, more rounded understanding of the practice and history of this art form. As to the bag of rice and the plastic cup? Sorry, you'll just have to join the class to find out wh…
There are many pseudo experts in Pressure Point Assault System or Dim Mak who hope to capitalize on the Hidden Art just to advance their own cause. Such imitations leave the imitators with media-popularity and style WITHOUT substance.

I was looking for the Ultimate Teacher of DM over three decades in Asia and America; the Golden Lion Academy under Grandmaster Dr Pier TSUI-PO was my martial arts moment of divine revelation, the epiphany. DM instructions under Grandmaster Dr Pier TSU…
Member – World Advisory Board IAEWP
NGO and Peace Messenger of the United Nations
PLASTIC CUPS and BAGS of RICE – centuries old secret techniques for Tai Chi? You might wonder what a bag of rice and a plastic cup could possibly have to do with learning Tai Chi but these items are vital to our development in Si Jie Chris and Si Hing Steve's Saturday 'advanced' class! Alongside polishing our Beijing 24, we are learning so much more about each move and it's application; the stories and traditions behind the form; 'push hands'; Chi cultivation; and even the 'salut…
I've strengthened my will power… it has given me back my self-worth…made me stronger as a person.
We are finding that the Advanced Tai Chi Classes Si Jie Chris is offering to be of great benefit to our understanding of Tai Chi. We have been made aware of things that have, of course, been told to us over the years, and which we do not always remember – posture, grounding, relaxation, breathing – but these classes, by working slowly through the movements and the rationale behind them, makes us much more conscious of the physical and mental aspects associated with Tai Chi.
Tai Chi has increased my self confidence, taught me how to coordinate my body and breathing … shown me how to control my emotions…given me a sense of accomplishment and achievement I never thought possible.
I have found the advanced class to be both great fun and very informative. It has enabled me to consolidate the skills already learnt in the Beijing 24 while at the same time gaining an understanding to the background of other aspects of Tai Chi and how they fit together as a whole. Also I love the way Si Jie Chris weaves the stories of the past Masters into the class.